(Brentwood, TN) February 18, 2020 – Trinisys LLC, a leader in system integration and healthcare archival solutions, announced today the addition of two Business Development Executives to their growing team, as well as an office in Kansas City. Penny Grogan has joined its team as the Business Development Executive for Convergence in Nashville and Robert Parsons Sales Director in the Midwest will be based in Kansas City.
Ms. Grogan, an accomplished business development executive, will join Trinisys with focus on current and new clients in support of their digital transformation efforts to drive revenue growth and strengthen relationships. Penny is a member of the Leadership Team/Board of Directors for the Tennessee Chapter of HIMSS and has been serving on the Board of Directors for Women in Technology of Tennessee (WiTT) since 2005.
"Trinisys has been fortunate to experience a rapid amount of growth in a relatively short period of time, and we continue to be committed to our clients and expanding our reach. With Penny's professional involvement and experience in the Greater Nashville Area, I have no doubt that she will be a valuable contributor to our team," said Jay Cannon, Principal.
Trinisys delivers a high-functioning, powerful platform designed to provide digital transformation by connecting disparate systems and extending system functionality. Deployed in large enterprises around the nation, Trinisys Convergence scales with organizations to ensure staff efficiency and productivity.
Mr. Parsons experience includes sales management positions with Genesis Automation, Sonifi Health, and Cerner Corporation. Robert will be responsible for new business development for Trinisys across 5 states.
Mr. Cannon: "As the legacy data archival marketplace continues to receive heightened awareness among healthcare providers, Trinisys wants to ensure we have people in the local market prepared to assist with their application rationalization efforts." Trinisys delivers its clinical and financial archival solution to acute and ambulatory providers to reduce cost, improve quality, and ensure security and compliance. Mr. Cannon continued: "Trinisys is committed to being the industry leader focused on highly compliant, cost-effective solutions with cutting-edge technology to ensure our software tool: ClearViewHRV™ continues to be the preferred option."
About Trinisys
Trinisys, NTC Technology Company of the Year, continues to revolutionize the way organizations approach enterprise data conversions, system integrations, workflow automation, and web application solutions as well as healthcare data and system archival. Trinisys has over 15 years of experience perfecting rapid and reliable software applications For more information on Trinisys and its solutions, please visit www.trinisys.com.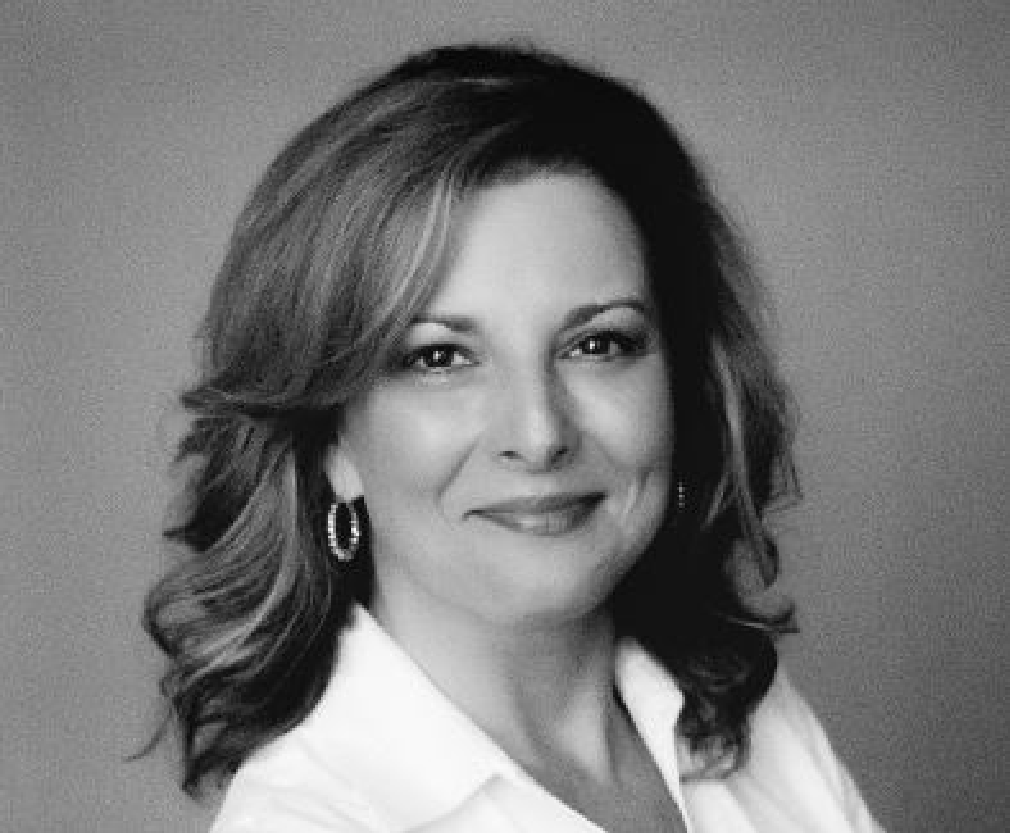 Penny Grogan
Business Development Executive
615-515-8896
Robert Parsons
Sales Director
629-202-4392 Ext. 1038