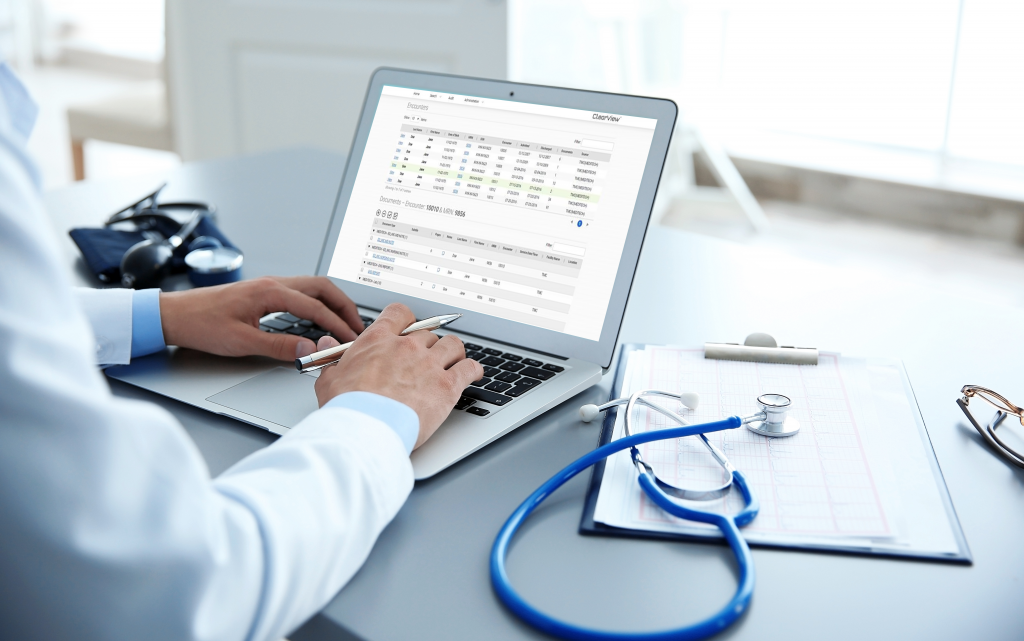 Many hospitals and health systems are thinking forward on how they can best optimize EHR functionality and technology tools. The ONC analyzed a survey by the American Hospital Association which showed 11% of hospitals and health systems are planning to change EHR vendors by 2022.
When healthcare organizations implement a new system, the historic system is often turned to maintenance mode or read-only in order to retain and access the protected health information (PHI). While this is a quick solution, it is expensive and unsustainable over time.
When a system is turned to maintenance mode or read-only, it gives providers view-only access to health, financial, and legal purposes. However, if an organization has numerous legacy systems, data can be challenging to find and access, and it is rarely available at the point of care. Additionally, these legacy systems can be costly to support and maintain, as they require updates and patches to keep data secure. After a while, vendors may choose to stop supporting the system altogether, leaving data at risk for breaches and ransomware attacks.
Early in the process of looking at new EHR vendors, it is best to create a strategy for what to do with the health data stored in the old system, as well as the other legacy data that may already exist. For clinicians to make informed assessments, it is critical to account for all patient data in the go forward EHR, not just the patient's recent health history.
Data archival is the best long-term option for reducing organizational spend and ensuring security and compliance. During an archival project, all data is aggregated, consolidated, and presented in a singular application that receives regular updates and patches as necessary to ensure data is always protected, in motion and at rest. After data is archived, organizations are able to decommission the systems, which eliminates all costs associated with supporting and maintaining the systems. It has been proven that some hospitals and health systems save tens of thousands of dollars per month by archiving and sunsetting their legacy systems. Additionally, clinicians are able to access a patient's full medical history directly from the current EHR system, enabling them to make the most informed care plan.
Trinisys' legacy archive solution, ClearView, enables providers to regain control of legacy clinical, financial, and operational data and maximize efficiency while enabling comprehensive quality of care. To learn more about how ClearView can benefit your organization and ease the transition to a new system, please contact us at 877.874.6479 or sales@trinisys.com.